The Executive Team
Our Executive Team is responsible for the day-to-day management of the Trust and is accountable to both the Local Governing Bodies and the Trust Board.
Jennifer Smith (Chief Executive Officer)
Jennifer joined the Trust as CEO in September 2019. She provides strategic leadership to the Trust and is accountable, with the Board, for the performance of its schools. With a degree in English and a Masters in Comparative Education, she began her teaching career 35 years ago in Glasgow comprehensives. Since then she has been Head of English at Rosebery School in Epsom and at Wallington County Grammar. She was Deputy Head for ten years at Wilsons School in Sutton and was latterly Head for seven years at Brighton Girls School, GDST.
Under ESFA regulation, Jen serves as the Trust's appointed Accounting Officer.
Dr Thomas Flynn (Chief Operating Officer)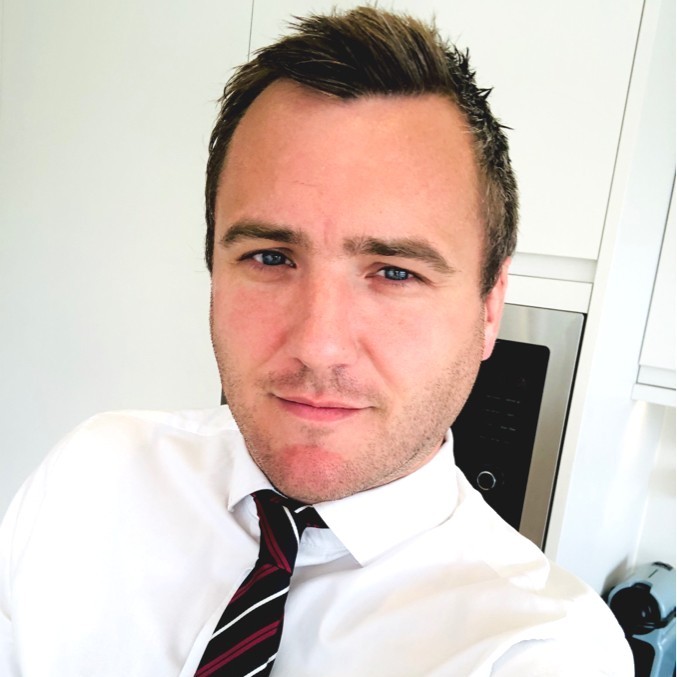 Tom joined the Trust as COO in September 2022. He has been a senior leader within the education and charity sectors for over ten years, having completed a PhD at the University of York in political science. He was previously the Managing Director at Imperial College Union – one of the largest, oldest and most complex students' unions in the UK, having held similar posts at several other universities. In his spare time, he is a governor and board member of Newham College London, and a trustee of two charities – The Albert Kennedy Trust and Oxford Brookes Students' Union.
Under ESFA regulation, Tom serves as the Trust's appointed Chief Financial Officer.
Maurice Devenney (Headteacher Carshalton High School for Girls)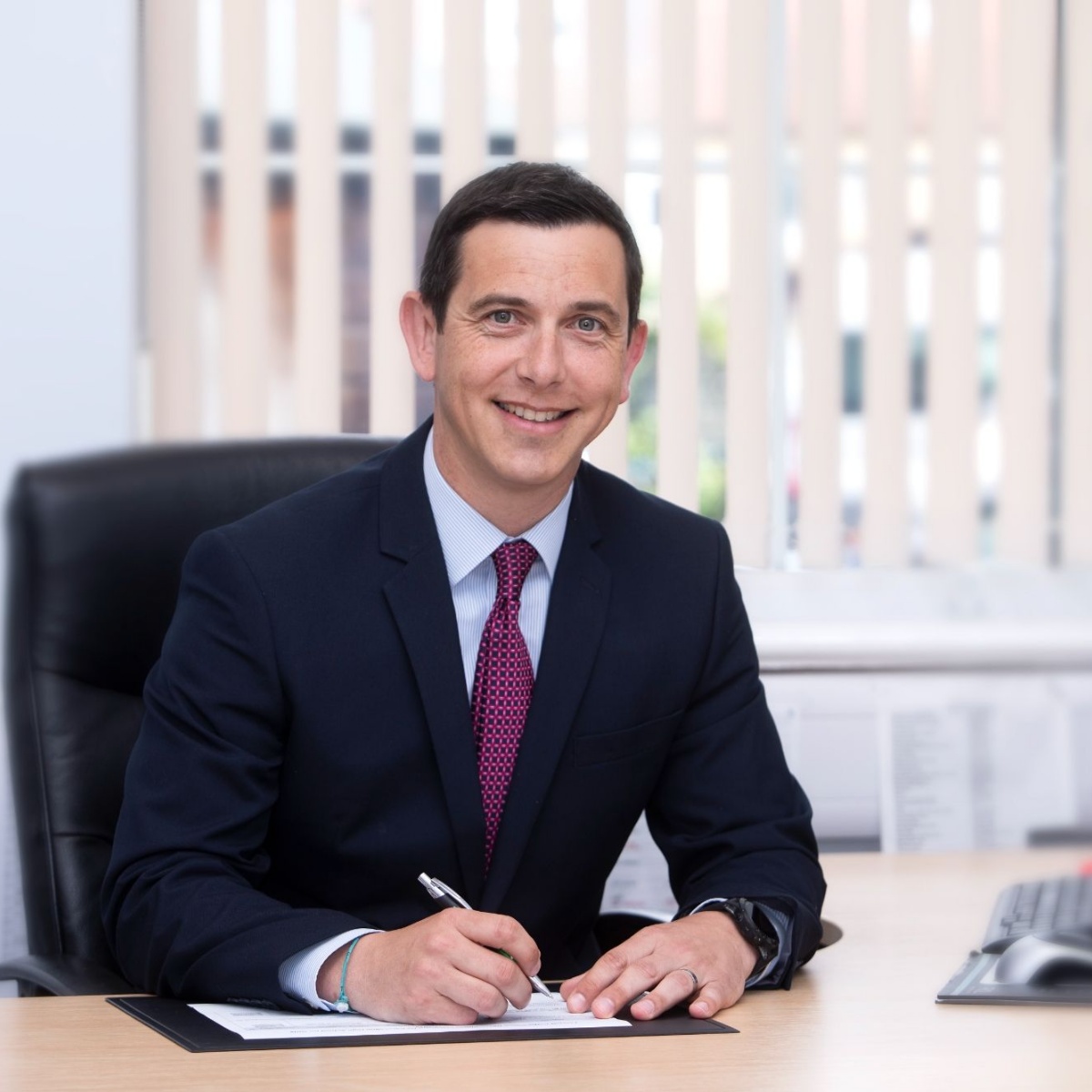 Maurice was appointed as Headteacher of Carshalton High School for Girls in September 2019. Having graduated with a degree in History in 2002, he subsequently completed his Master's in Education Management, the National Professional Qualification for Headship (NPQH) and the National Professional Qualification for Executive Leadership (NPQEL). Before joining CHSG as part of the leadership team, Maurice held middle leader positions in comprehensive schools in Sutton and Surrey. Maurice is committed to girls' education and achieving excellent outcomes for all of his students.
Amy Cavilla (Headteacher Nonsuch High School for Girls)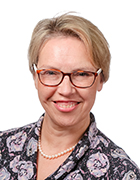 Amy was appointed to the post of Headteacher in September 2016, having previously been the Deputy Headteacher at The Tiffin Girls' School in Kingston upon Thames. Prior to this Amy was Head of Faculty in an international school and a mixed comprehensive school in North Oxfordshire. She graduated with a degree in Modern Foreign Languages in 1991 and completed a Diploma of Education from Oxford University's Department of Education
Tracey O'Brien (Headteacher Wallington High School for Girls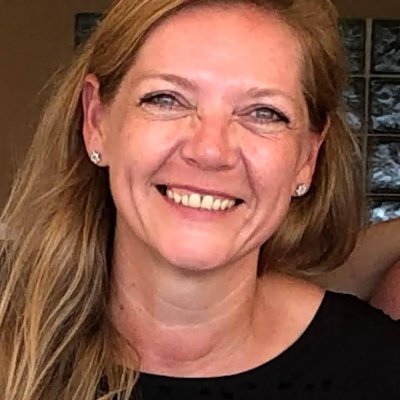 A Geography graduate from the LSE, Tracey has been a school leader for over 15 years. She has been responsible for all aspects of school leadership, including improving teaching and learning, delivering high-quality CPD, planning school self-review and evaluation (Ofsted readiness), and leading on behaviour and inclusion. She has worked for London Challenge supporting other schools, and set up and became the director of one of the early National Teaching Schools. She has written leadership courses for middle / senior leaders, delivered teaching programmes as an AST, and was awarded one of the few London Commissioner Teacher roles. She has written two books on school self review and inspection.