Chief Operating Officer Blog

Over the past few months, we've been publishing a range of blogs here on the Girls' Learning Trust website written by teachers and school leaders on key educational challenges – and steps we've taken to overcome them.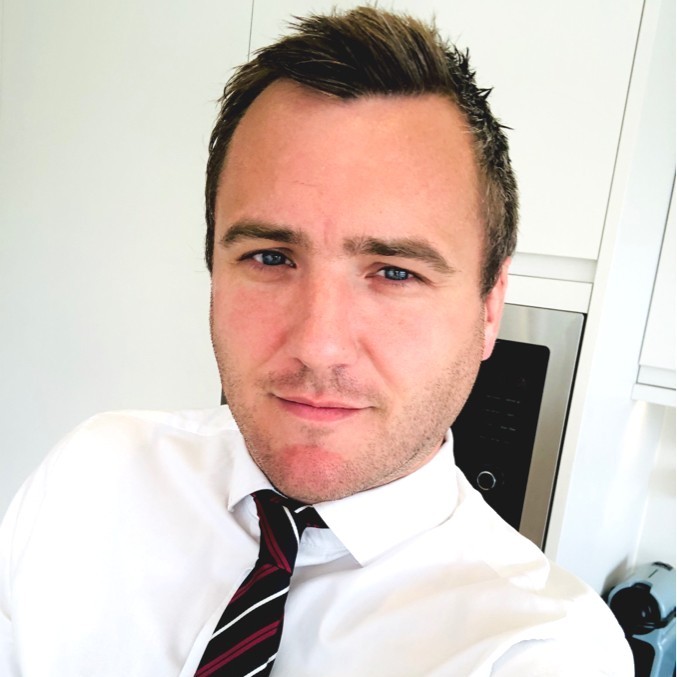 Often overlooked are the talented and committed support staff who work tirelessly to enable teachers to focus on teaching and learning.
Having arrived as the Chief Operating Officer for the Trust six months ago, moving sectors from 20 years' experience as a student and staff member in higher education, I thought it might be interesting to reflect on some of the key similarities and the differences I've seen in these two parts of the education sector.
To start, it might sound like a cliché, but people who work supporting education really do it for the students. Throughout our schools in the Trust, and every university I worked at previously, it is overwhelmingly the case that staff care passionately about doing something good – having a positive impact on the lives of young people. Lots of staff are doing jobs they could be doing in other sectors, but they choose education because of the transformative effect it has on people's lives, and the values that underpins the work. It makes the environment special because there is a shared purpose that ultimately unites everyone. Our incoming Director of Estates & Facilities recently used the phrase 'the estate is the canvas upon which a high-quality education experience is painted' – and I can't think of a better way to put this.
Whilst on this theme of shared purpose – secondly, it's easy (and let's be honest a bit lazy) to fall into the trap of thinking of teachers and support staff as two different groups of people. One set teach and research, whilst the other set are there to enable this to happen. But again, my experience in both universities and in schools tells me the opposite is true. Lots of those teaching and researching have additional responsibilities for management or support functions. And lots of those working in support functions interact daily with students, giving them advice and guidance in an educational manner.
To put it simply, there is much more that unites than divides us. I'm proud of the way of staff in the Girls' Learning Trust reject this notion of 'us and them' – and ultimately, this makes us all happier and more effective in our roles.
Now it's time for a difference – I've been shocked at how modest schools can be about their achievements and general expertise when compared to their university counterparts. Maybe it's the term 'higher' in 'higher education', or maybe it's the grand buildings and fancy academic gowns that accompany this. But in the last six months I've worked with some of the most talented teaching and professional support staff of my life – people who are creative, who problem solve daily, and who fight the good fight by making the best out of limited resources. One of the benefits of the multi academy trust system must be that it should enable more crossover between different parts of the education sector, with roles in secondary schools and universities that are more comparable in both size and the nature of the challenge. Learning from each other – and if that means learning to be more confident – will only result in better outcomes for students at all levels.
And finally, since joining the GLT, lots of people have asked me what it's like working in a multi academy trust – and of these, what most are really interested in is the relationship between the 'centre' and our 'schools'. One of the reasons I chose to apply for the role here was our commitment to enabling rather than directing schools – and supporting them to be different but brilliant in their own way. I'm proud of our culture of distributed leadership, centralising and standardising when it makes sense, but only when there is good reason to do so. For the functions I lead, we use the term 'shared services' on purpose because that's exactly what they are – a function shared by our schools – to help them become the very best they can and deliver their own educational mission.
I'm looking forward to seeing what more we can do over the coming months and years.
Dr Tom Flynn
(Chief Operating Officer – Girls' Learning Trust)