Welcome from the Board
Thank you for your interest in the Girls' Learning Trust.
We were formed in September 2015 and comprise three successful and high-performing girls' schools: Nonsuch High School for Girls, Wallington High School for Girls and Carshalton High School for Girls. All three schools are located in the London Borough of Sutton.
As the largest all-girls multi academy trust in the UK, we have over 4,500 students aged 11-18 and almost 500 staff. We have a financial turnover of £30m and operate over three large sites.
Our aim is to empower girls and young women by delivering a first-class education and providing an inspirational start to their futures.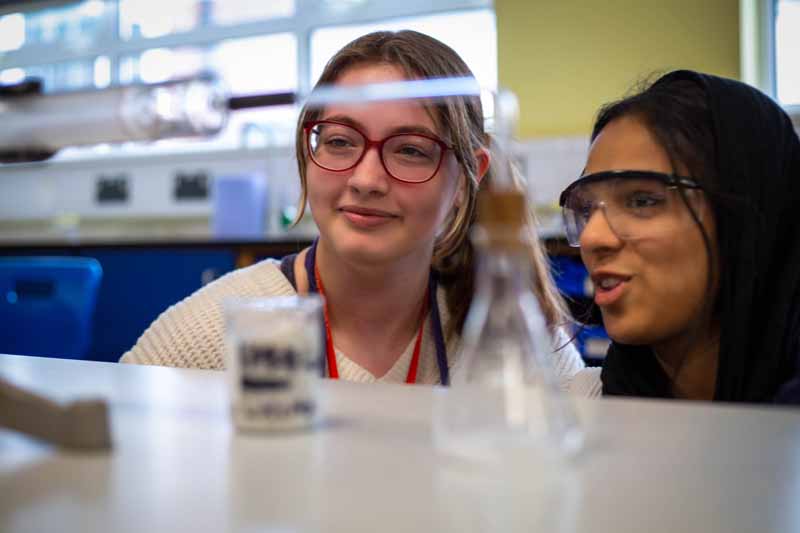 What Makes Us Different?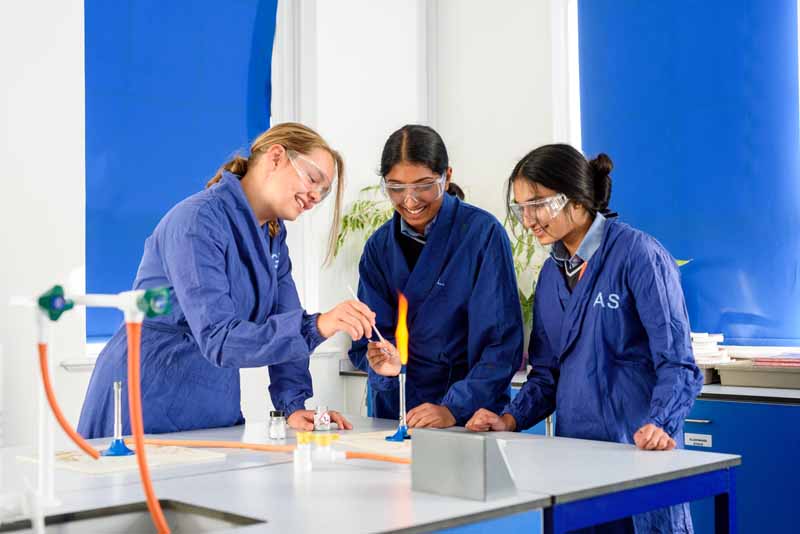 While we work across the Trust to support school performance and ensure value for public money, we believe strongly in allowing our schools autonomy in developing approaches to pedagogy and the curriculum that will deliver the very best outcomes for their students. Nevertheless, our shared values and the many opportunities we have for collaboration across our schools mean that we learn lots from each other and that we remain outward-focussed.
All of our staff are located at offices in one of our schools, ensuring our shared services gain an understanding of the challenges and opportunities that face our students, teachers and school leaders. The environment is fun, fast-paced and collegiate. Colleagues join us from all different walks of life and for a host of different reasons. But the one thing that we all share is a passion for learning and a desire to make sure young people get the best education possible.
We hope you enjoy learning about our Trust and our schools.
Sandy Gillett
Chair of Trust Board